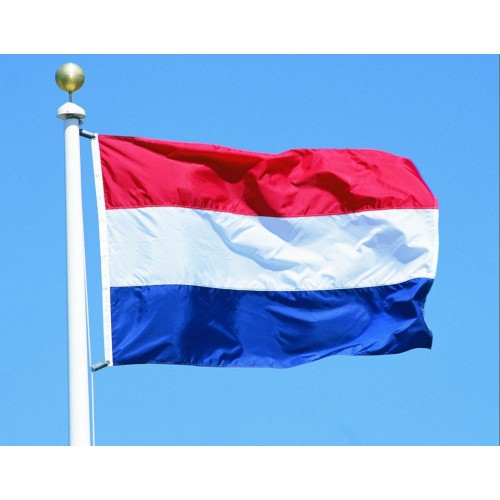 Ukrainian and Dutch experts have exchanged experiences on land consolidation and implementation of the Capacity Building by Technical Assistance to Programming of Ukrainian Land Development Project (CATAPULD), the State Agency for Land resources said in a statement on Monday.
"The practical experience of the Dutch colleagues, who are the world's leaders for land consolidation, will help Ukraine's State Agency for Land Resources efficiently and effectively implement the tasks defined by the leadership of the state," the department.
The meeting was attended by partners of the Ukrainian-Dutch project – experts of the State Service of Land and Water Management of the Kingdom of the Netherlands, as well as Ukrainian ministries and agencies.
During meetings and workshops, the participants discussed the land consolidation project. Experts analyzed the results of the implementation of five pilot projects for the consolidation of land, water and forest resources, initiated by the Ministry of Agrarian Policy and Food of Ukraine and the Institute of Water Problems and Land Reclamation